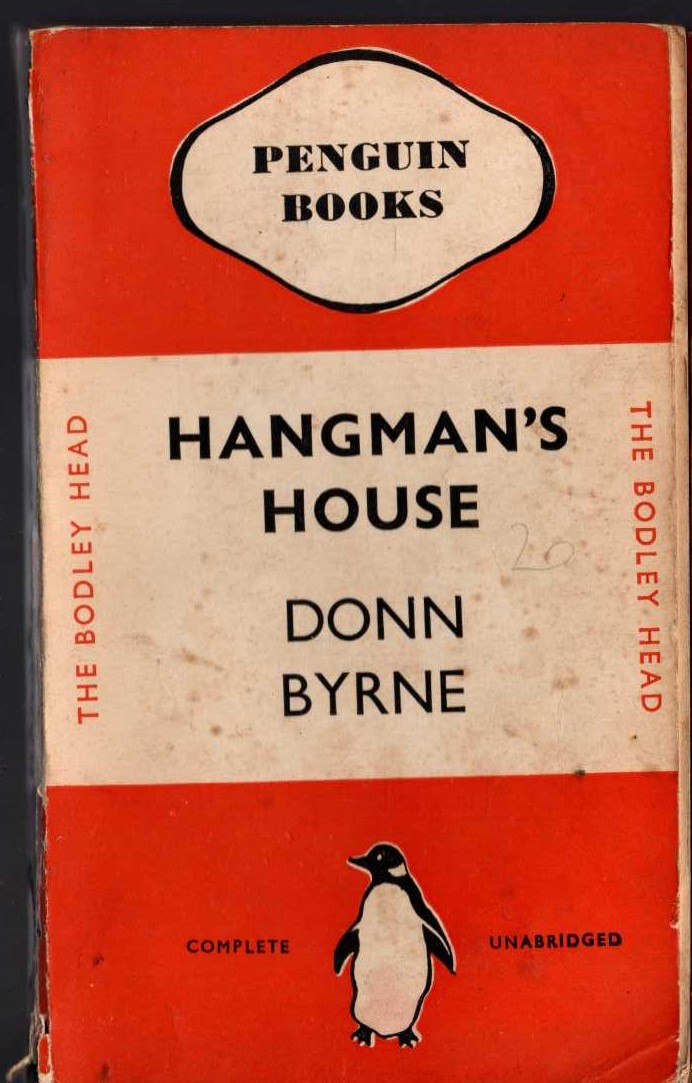 What I've Read:
My last two reads --
A World of Love
by Elizabeth Bowen and
The Soul of Kindness
by Elizabeth Taylor -- have been very similar.
A World of Love
concerns a group of tense relations living in an Irish countryside manor and there connection to a dead man. That sounds really dramatic and suspenseful and it isn't... this is a plot wherein everyone acts seemly proper and friendly despite old animosities. A young woman Jane finds her some love letters in the attic and that is the catalyst for the shift in family dynamics.
The Soul of Kindness
by Elizabeth Taylor is similar in that it too has a character driven plot where nothing happens externally, but internally things change and shift for the characters involved. Flora is a beautiful, peaceful, spoiled young woman. She has the perfect marriage, a perfect baby, and she is simply a blessing to everyone she meets...or so she thinks. There is nothing nefarious about Flora, she truly believes herself to be kind and know what's best but truly she ends up patronizing everyone around her and she is utterly blind to the wishes and desires of the people she loves. Flora dispenses advice and makes matches (much like Jane Austen's Emma) without realizing that she is clueless; for example, she tries to set her gay friend with her straight female friend from childhood and she encourages one young man to pursue an acting career when in fact he can't act at all. Her benevolent advice often yields disastrous results. Out of both books I will say I preferred Taylor's. I adore Bowen, but
A World of Love
fell a little flat for me. It is a novella and those are tricky. I love Bowen's short stories and her longer novels, but I felt that
A World of Love
either needed to be a shorter story or a longer, more fleshed-out novel.
What I'm Reading:
I'm still pursuing my reread of
The Collected Stories of Elizabeth Bowen
. I'm hoping to finish that up this week. It is still just as good the second time around. I think this is my most favorite short story collection and easily ranks in my top 10 books list.
What's up Next:
In addition to my short story reading I plan on beginning F. Scott Fitzgerald's
This Side of Paradise
. I haven't read Fitzgerald in ages.
I hope everyone has a readerly week!