....blog about something random.  There's some life-changing decisions being made (no, I'm not pregnant) and I'd REALLY like to blog about it.  I know the prudent thing to do is keep quiet until all is settled and decided.  Also, my little sister is having her first baby right now in a hospital several hours away.  I wish I could be there, but with Atticus/nursing it isn't really practical for me to make a trip.  I'm nervous and excited for her.
So since mum's the word on all the thoughts assaulting my brain I thought I'd do something random.  I saw this meme on Facebook (in fact I think I told people I'd participate and I never did).
15 Favorite Fictional Characters:
Esther Greenwood from The Bell Jar
Addie Bundren from As I Lay Dying
Ash Fox from The Fantastic Mr. Fox
Totoro from My Neighbor Totoro
Lady Dedlock from Bleak House
Atticus Finch from To Kill a Mockingbird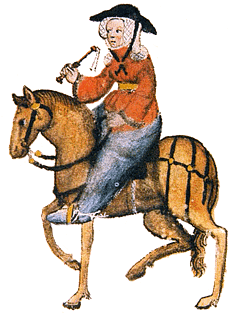 The Wyf of Bath from The Canterbury Tales
Severus Snape from Harry Potter
Amelie Poulain from Amelie
Lydia Gwilt from Armadale
The little person with the switchblade knife in Freaks
Paddington Bear
Sir Bedevere
Persephone
Lucy Snowe from Villette
There we are, 15 favorite fictional characters and I've kept my mouth shut.  Go me.