Okay, I totally picked these winners on Wednesday because I couldn't wait any longer. Hope was at school so I used a random number generator.
Winners of the Charles Dickens bookmarks:
Email me your mailing addresses (Amanda.L.AddisonATgmailDOTcom)*
The winner of this lovely book: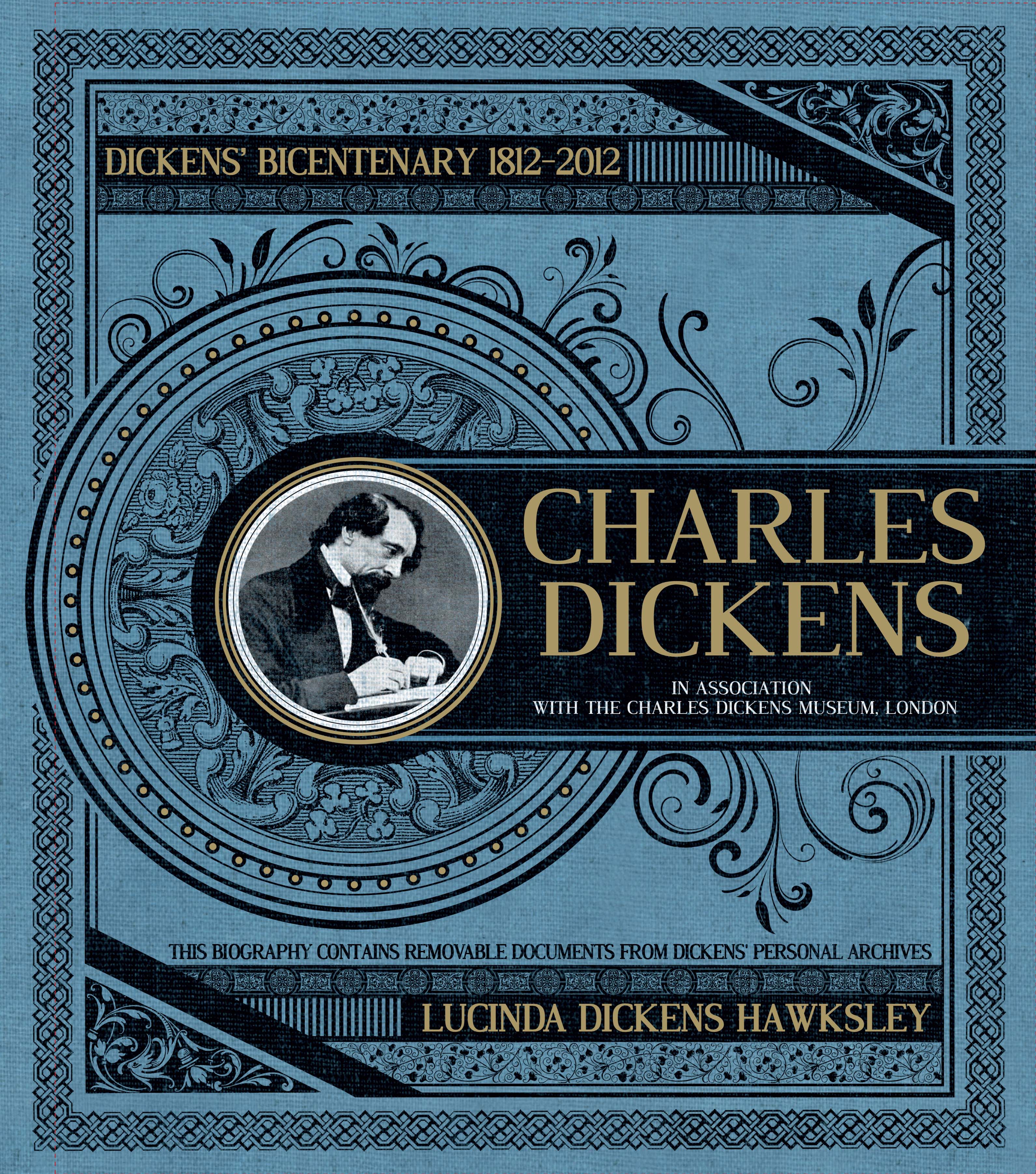 Remember that you need to email me by 11:59pm on Friday, 02/17 to claim your prize. I will pick another winner if I don't hear from you.
*btw -- my email address is all lower case. I was just trying to make it readable, sometimes folks think the "l" is a "1".